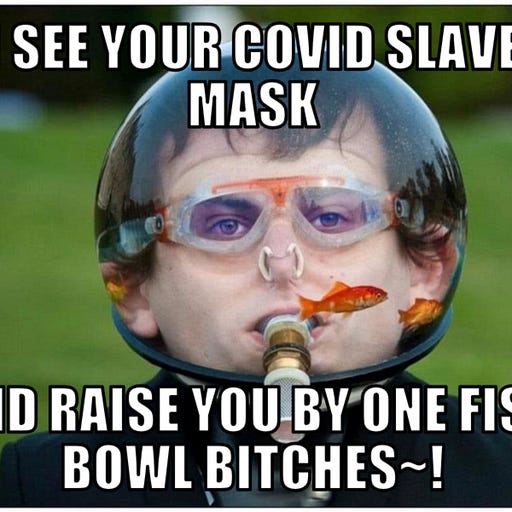 Dec 2, 2021 • 20M
Top Doctor Paul Marik Sues Own Hospital to Effectively Treat COVID Patients
I'm here to help you become the best you ever, Blessings. Support this podcast: <a href="https://anchor.fm/andrew-zebrun-iii/support" rel="payment">https://anchor.fm/andrew-zebrun-iii/support</a>
Top Doctor Paul Marik Sues Own Hospital to Effectively Treat COVID Patients
Dr. Paul Marik, one of the most respected critical-care doctors in the world, was forced to sue his own hospital in order to be able to treat COVID patients with effective treatments and medications, he told The New American magazine's Alex Newman in this episode of Conversations That Matter.
He was using the MATH+ treatment protocol, which has been proven in randomized controlled trials to effectively treat COVID. But Sentara issued an order banning him from using it, instead forcing him to use the toxic, expensive Fauci-backed drug known as Remdesivir.
"This is a drug that is completely ineffective, in fact it's harmful," he said, noting that the hospital gets a bonus for using the $3,000 drug instead of the cheaper and more effective medicines.
https://t.me/KanekoaTheGreat
--- Send in a voice message: https://anchor.fm/andrew-zebrun-iii/message Support this podcast: https://anchor.fm/andrew-zebrun-iii/support